G2E 2019
(2019-07-27) Collurio will be attending the G2E show in Las Vegas on 15-17 October, 2019. Drop a line if you want to discuss mathematics for your slot games.
What?
Collurio does mathematical modeling, design and analysis of games, primarily slot machines but also video poker, bingo, lotteries as well as custom games. We do math for real-money games as well as social casinos.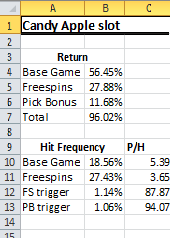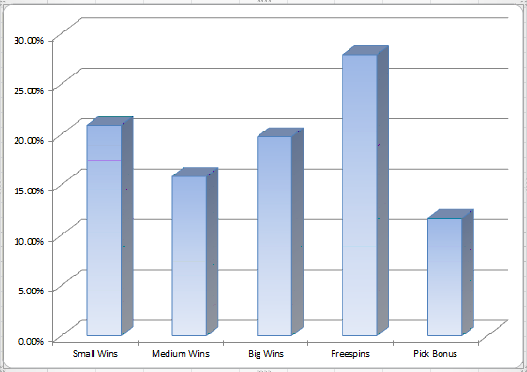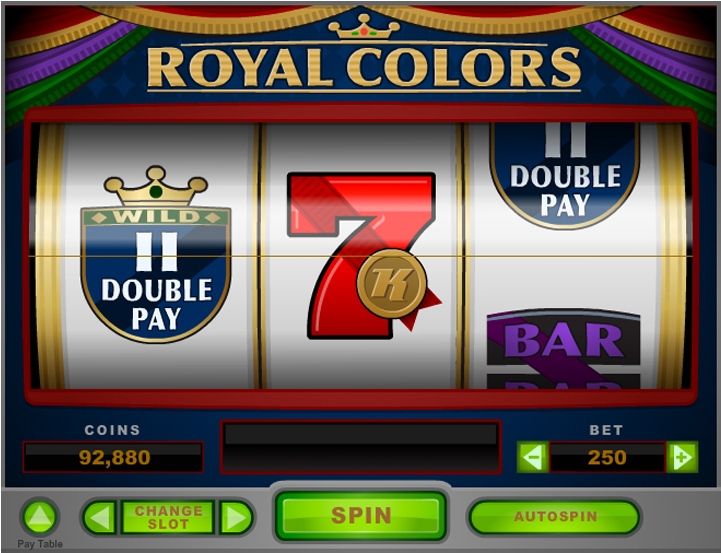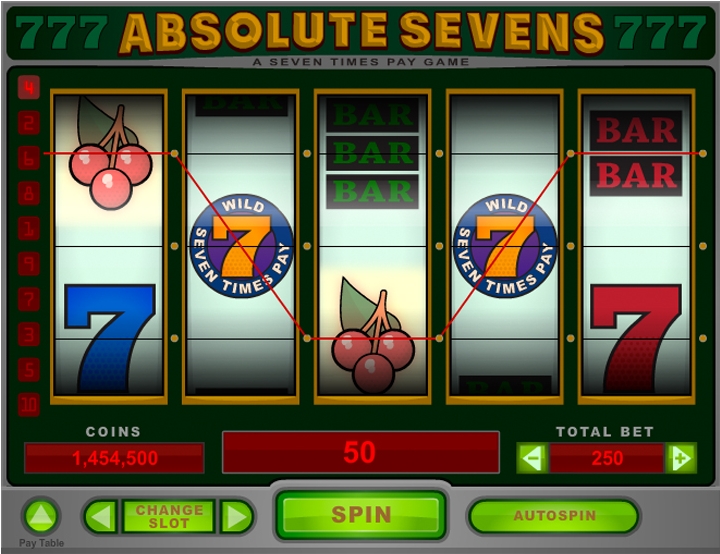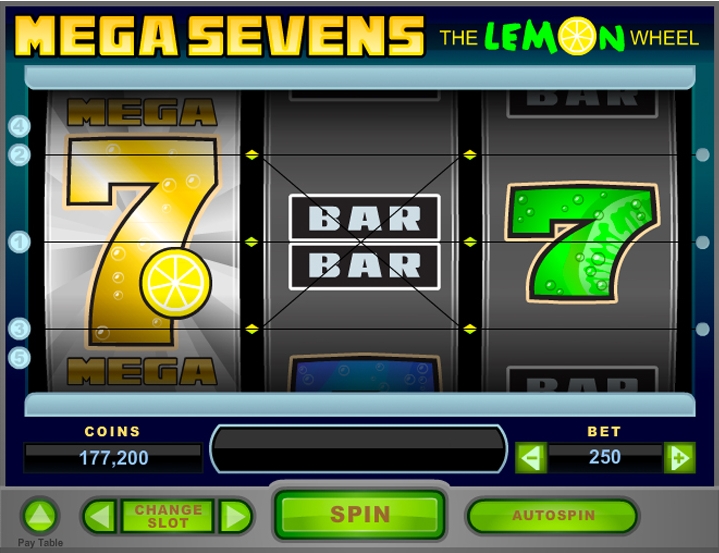 Who?
Collurio consists mainly of Leo Larsson (PhD in mathematics, Uppsala 2003) who has worked as a game mathematician for the past 14 years.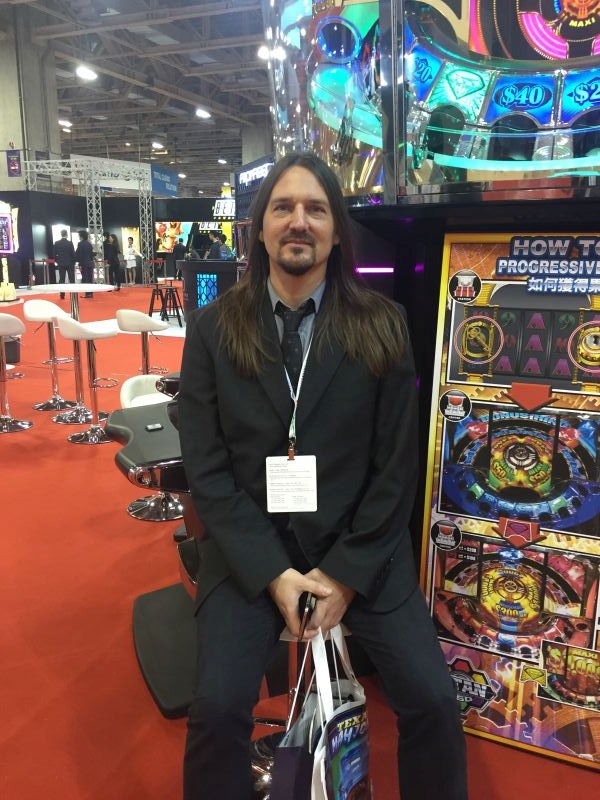 How?
You e-mail, we do the math!
Likes
Simlab
Visit the Simlab studio.
Slot Designer
Have a look at Slot Designer, tools for the design of slot machine mathematics.
Contact
Have an idea for a slot feature and need someone to make the math work? Have a high level specification for a slot game and need someone to stitch the parts together for an optimal playing experience? Want math models for slot games but unsure what you need? Drop an e-mail at